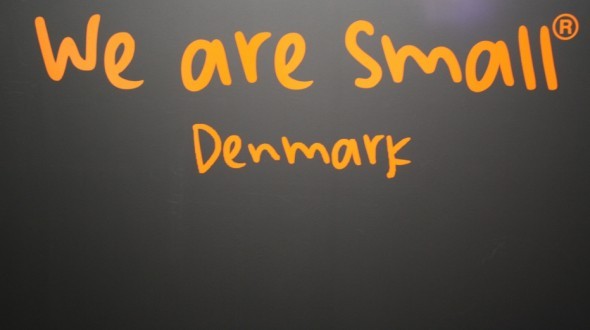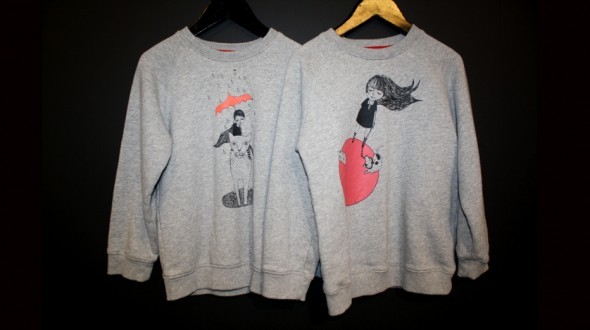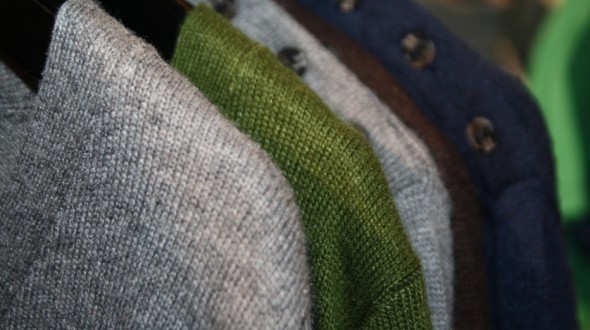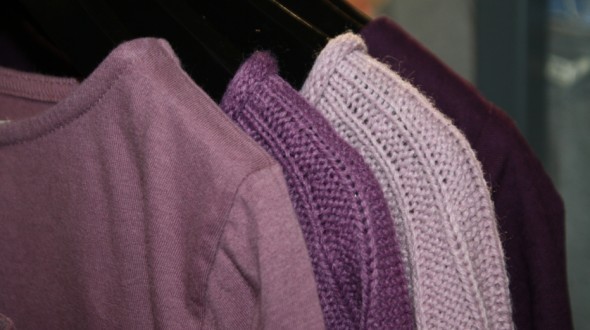 Ovre på CIFFKIDS bloggen er der netop kommet et af mine indlæg op om det danske tøjmærke We Are Small.
We Are Small er et forholdsvis nyt mærke, som blev grundlagt i 2011, og som består af tøj i en fantastisk lækker kvalitet, i et fantastisk lækkert design men til en virkelig fornuftig pris – se dét er da noget, man kan forholde sig til!
Jeg er fan af både de lækre farver, striksagerne men især af de fine, fine prints, som er nyt i SS13 kollektionen, og som er lavet i samarbejde med illustratoren Karina Bækkelund.
Du kan læse hele mit indlæg på CIFF KIDS bloggen lige her.
English:
I have a new blog post at the CIFF KIDS blog about the Danish brand We Are Small.
It's founded in 2011 and consists of clothes in great quality, great designs but at a really fair price.

Del på Facebook